SHOWCASE MONSIEUR K.
SHOWCASE MONSIEUR K.
On 13/10/2022 from 19:00 at 22:00
Author, composer, performer, MONSIEUR K will take you into his atypical and moving musical universe. Multi-instrumentalist and self-taught, this unique artist will offer you a raw and authentic artistic experience. This showcase promises to be intimate and exceptional!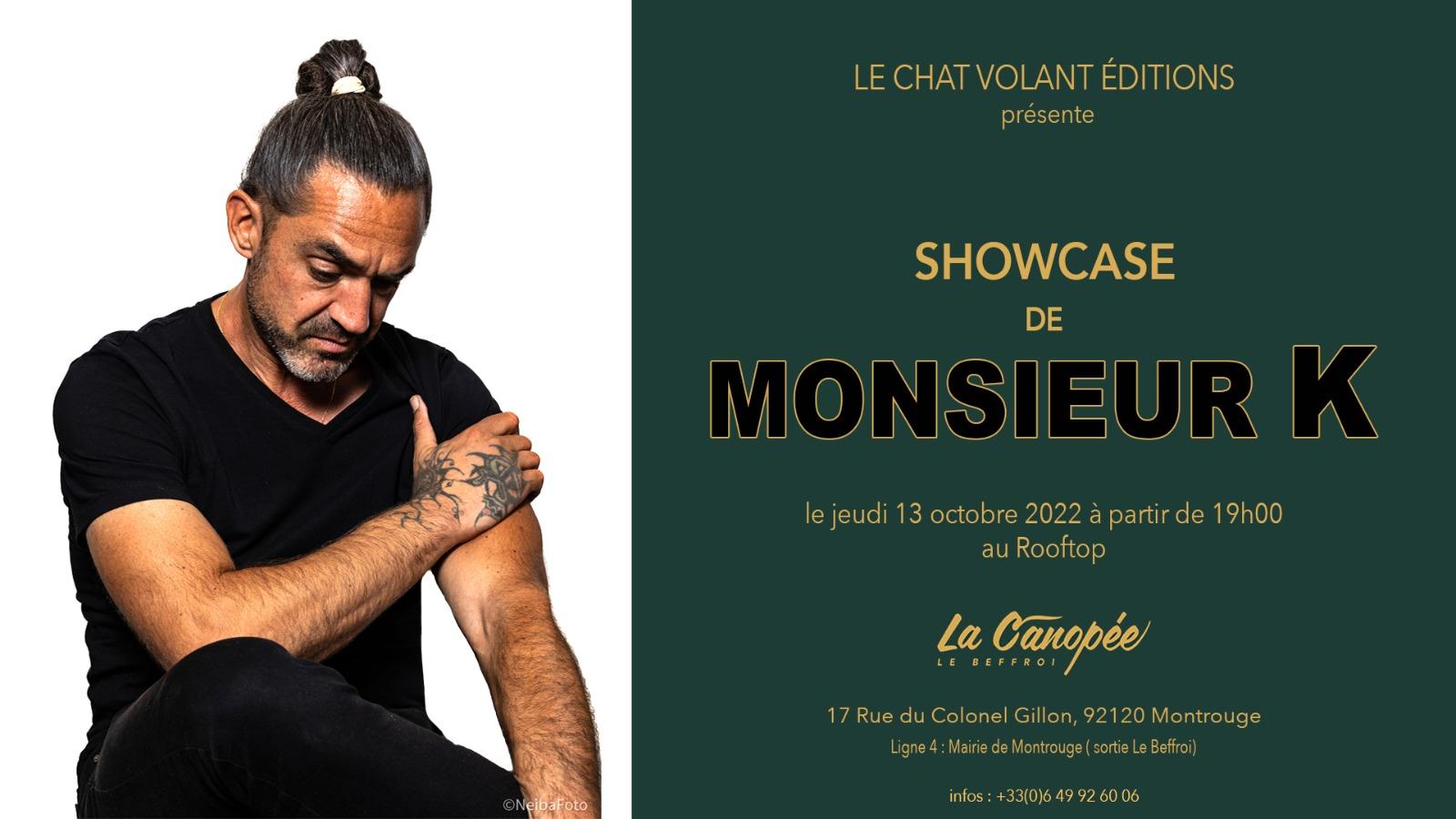 LA CANOPÉE - LE BEFFROI
17 Rue du Colonel Gillon, 92120 MONTROUGE FRANCE